Tag: qualified default investment alternatives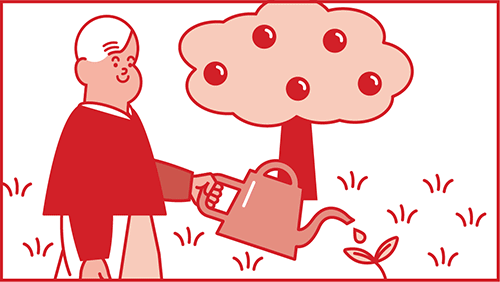 Three ideas for a qualified default investment alternative (QDIA) design that will better serve participants ready to retire.
While TDFs have dominated for over a decade, the industry is recognizing a need for personalization of QDIAs using more...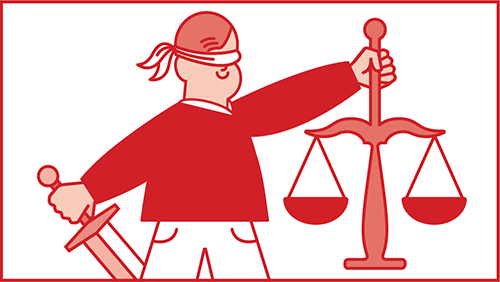 The ERISA Advisory Council's recommendations to the Department of Labor (DOL) include publishing guidance confirming that a named plan fiduciary...