Tag: Reg BI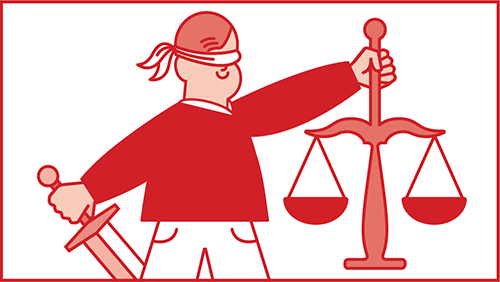 Analysts say the Department of Labor is officially reinstating the "five-part test" for determining fiduciary status.
The proposed rule aligns with the SEC's Regulation Best Interest and the Suitability in Annuity Transactions Model Regulation adopted last...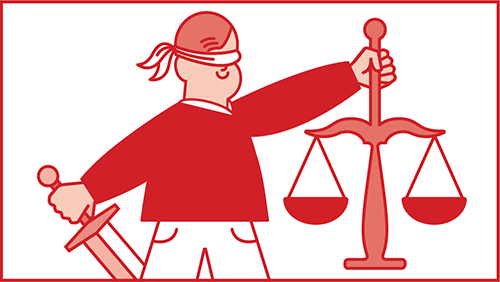 The Democratic presidential candidate fears the DOL is considering a fiduciary rule that would permit advisers providing advice on retirement...