Tag:
retirees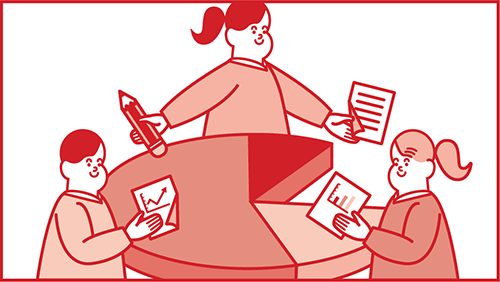 They are worried about longevity risk, the Plan Sponsor Council of America says.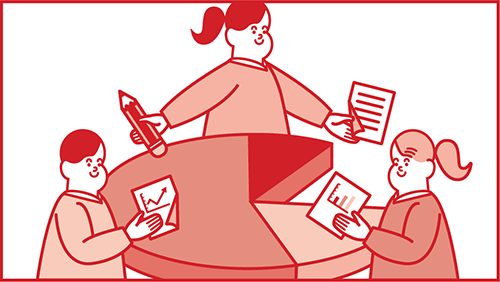 In the U.S., pre-retirees think they will need 74% of their income to live comfortably in retirement, but retirees actually...
Some communications with terminated participants are required by law, but plan sponsors can take this farther—from offering the opportunity to...