Tag:
retirement plan mobile apps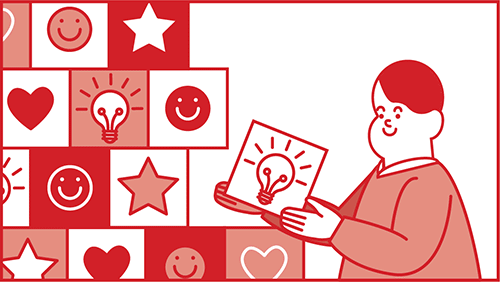 The app will allow Spanish speakers to make contribution decisions and monitor their retirement progress, among other things.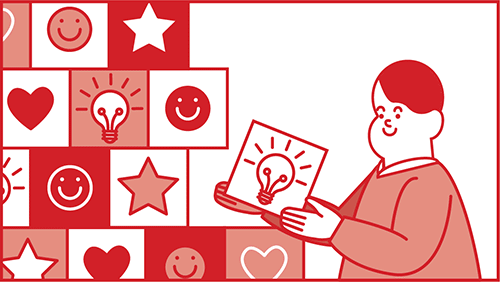 In the palm of their hand, users can access their accounts, income projections, goals and advice.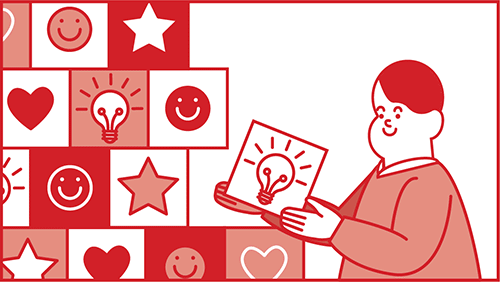 Participants can check their account balances and view their retirement income projection, as well as see their asset allocation and...