Tag:
retirement plan participant engagement
They are also more open to using new devices to manage financial accounts, including retirement accounts, a survey finds.
Research reports find a large proportion of employees don't understand their retirement benefits—with some not even realizing they are participating—and...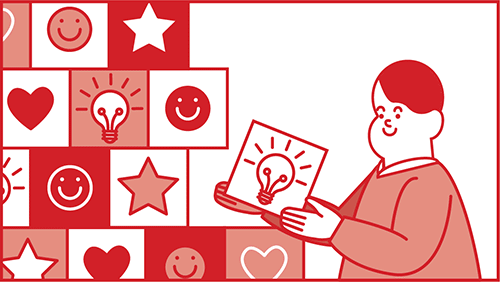 The metrics provide data that plan sponsors can use to demonstrate that certain features are effective and help them make...