Tag:
retirement planning advice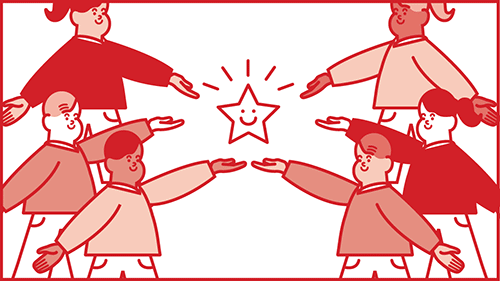 Retirement plan sponsors can remind participants to review their finances and provide resources for them to do so.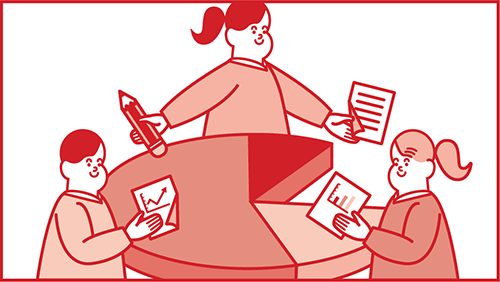 The ideas explain what retirees are focusing on after the workforce and as they enter the next chapter.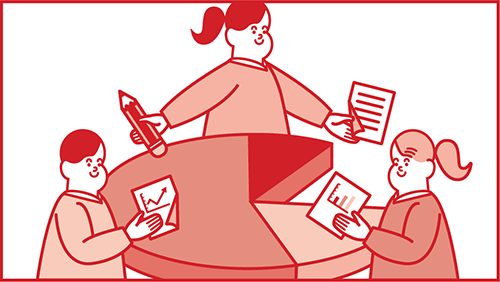 A study found the top financial tasks individuals need help with include choosing when to retire, choosing appropriate investments and...