Tag:
safe harbor 403(b) plans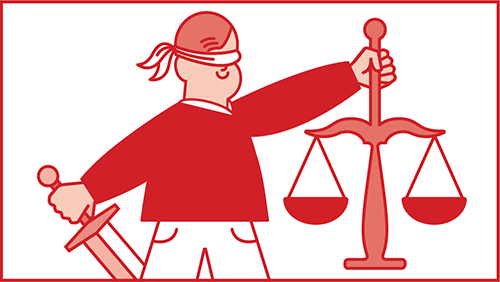 The guidance is intended to help employers that sponsor safe harbor plans comply with provisions of the SECURE Act.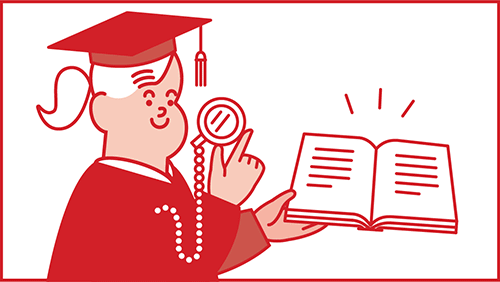 Experts from Groom Law Group and Cammack Retirement Group answer questions concerning retirement plan administration and regulations.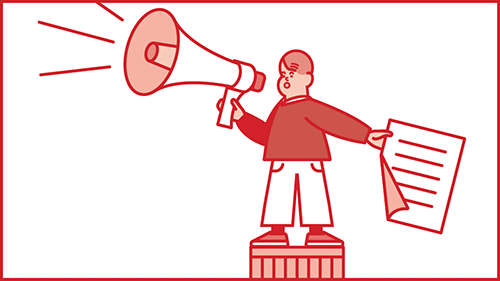 Each week, Carol Buckmann, with Cohen & Buckmann P.C., will explain legislative provisions or official guidance related to the COVID-19...