Tag: SDBAs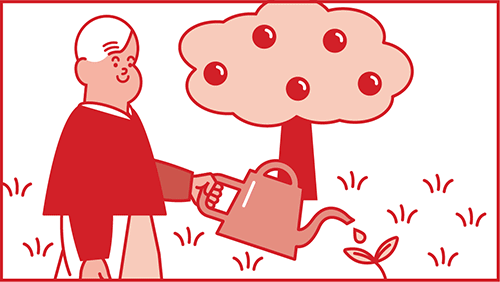 Mutual funds held the highest percentage of participant self-directed brokerage account (SDBA) assets, according to Charles Schwab.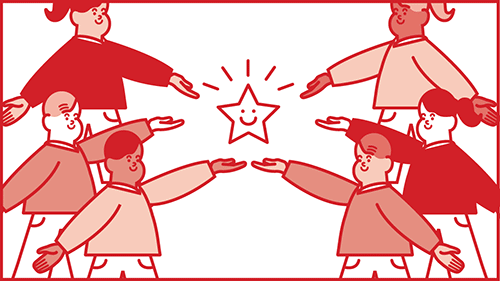 Retirement plan participants in advised SDBAs displayed a more diversified asset allocation mix and had a lower concentration of assets...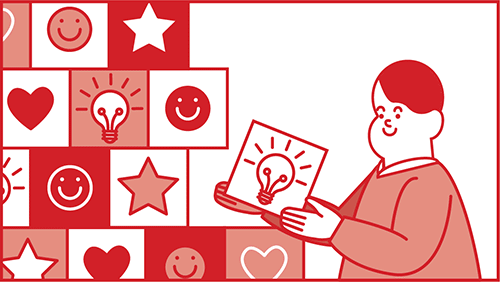 In addition to a new retirement readiness tool that offers an aggregate picture of retirement savings, Vanguard has partnered with...