Tag:
variable annuities
The proposal would streamline the registration and disclosure process for RILAs and highlight their unique features.
Principal Asset Management appointed a CIO and global head of equities and Mercer named a leader for its US outsourced...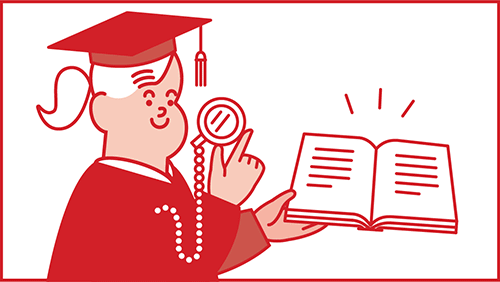 "I am new to the 403(b) world, having come from the 401(k) arena. I am quite familiar with mutual funds,...