Yale Agrees to Settle Lawsuit Over Wellness Program Incentive
The university has agreed to cease collecting what the lawsuit calls the 'penalty' for nonparticipation for a period of four years.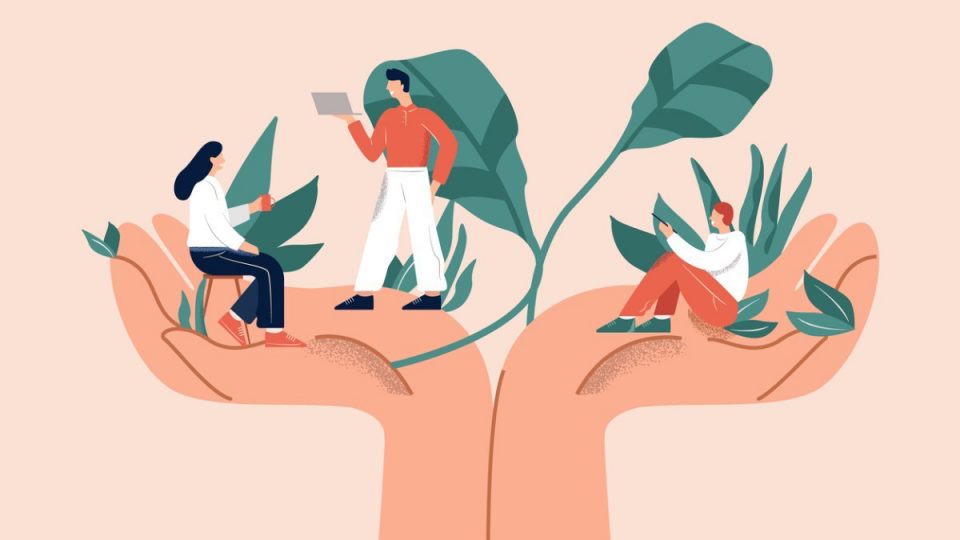 Yale University has agreed to pay $1.29 million to settle a lawsuit over its employee health wellness program.
In July 2019, employees of Yale University filed a class action lawsuit on behalf of all current and former employees of Yale who were offered a $25 per week, or $1,300 annual, incentive to participate in Yale's Health Expectation Program. The lawsuit argued that while incentives to participate in wellness programs might encourage participation by employees who want to take part in the program, they are also a "penalty" for those who do not.
The lawsuit accuses Yale of not only slashing employees' expected income, but also of violating their civil rights. It notes that the Americans with Disabilities Act and the Genetic Information Nondiscrimination Act prohibit employers from extracting medical or genetic information from employees unless that information is provided voluntarily.
Under the settlement agreement, Yale will cease imposing what it calls opt-out fees for a four-year period or earlier if there is a change in law that Yale University reasonably interprets to permit the collection of fees associated with non-participation or non-compliance with an employee wellness program or employee health program. Yale has also agreed to change its practices regarding the transfer of health data in connection with the program.
Yale admits no wrongdoing and denies that any aspect of the HEP violates the ADA and GINA any other statute or regulation.
The lawsuit was filed after the Equal Employment Opportunity Commission removed the incentive sections of final rules regarding employer wellness programs in response to a federal court decision vacating them. In January of last year, after much back and forth and legal action regarding incentives employers may provide employees to participate in wellness programs, the EEOC issued notices of proposed rulemaking on wellness programs under the ADA and GINA.