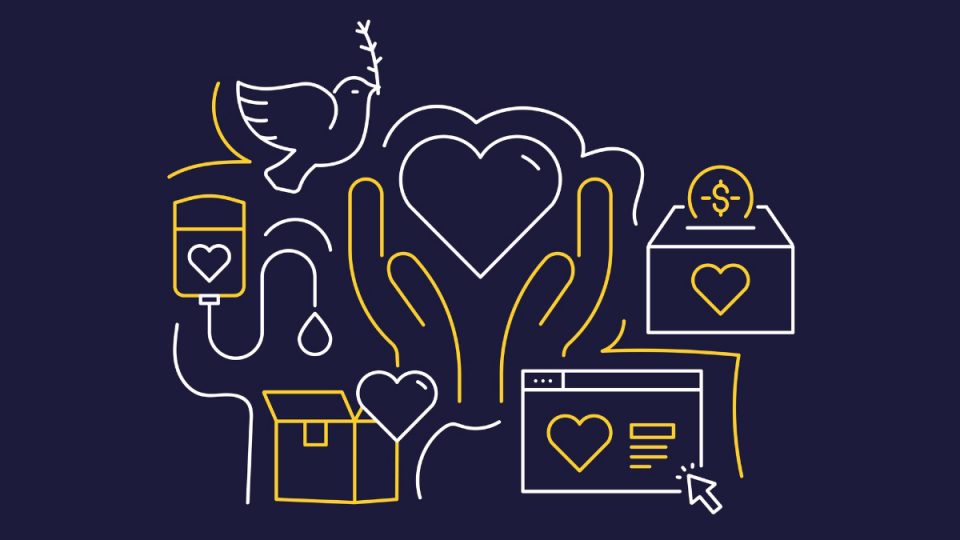 Fidelity Investments' most recent estimate suggests that a 65-year-old couple retiring this year can expect to spend an average of $315,000 on health care costs throughout retirement. The estimates for single retirees are $150,000 for men and $165,000 for women.
Employers can affirm to participants the importance of planning for health care costs in retirement by investing in employee education and benefits that focus on employees' health, says Hope Manion, chief health and welfare actuary at Fidelity Investments Benefits.
Investing in Employees' Health
Focusing on one's health today can help to hold down health care costs in retirement. "Employers can invest in more than just bare bones medical insurance and prescription drug coverage, layering in enhanced support to help employees navigate, as well as supplement, those core offerings," Manion says.
She suggests that employers ensure there are robust call centers for employees who have questions or concerns about their health care. That sends a message that their health is important. "Getting them connected to an empathetic voice who can help them builds credibility quickly," Manion says. She also suggests that employers provide a glossary of health care terms and a guide to finding more information. 
In addition, Manion says more companies have added concierge resources or navigation support for employees to access more personalized care. With this benefit, employees can call a health assistant or health coach who is assigned to that employee. "That person understands the employer's health benefits program and what coverage is included, as well as any other relevant benefit offerings," she explains. "That person can help employees find a high-quality doctor and understand their cost obligations."
Some employers have added benefits that target certain health conditions, Manion adds. For example, diabetes management vendors provide nutrition guidance, medication adherence support and ongoing symptom management.
To encourage employees to not only focus on their current health but also on future health costs, Jason Chepenik, senior vice president of retirement and wealth at OneDigital, suggests that employers start with a traditional well-being program and add elements. "Well-being isn't just about one's physical wellness, it includes mental or emotional, spiritual and financial wellness," he says.
Offering Health Savings Accounts
If an employer offers a high-deductible health plan on its benefits menu, it should be paired with a health savings account. Manion says Fidelity encourages employers to talk about the value of HSAs beyond funding for current medical expenses.
The task is "trying to get employees to think about it like a savings account," where savings are invested over many years, as with a defined contribution plan, she says. However, employers can find it challenging to frame not only retirement planning but also health care as relevant to younger workers, she notes.
Chepenik agrees that HSAs should be presented to participants as an investment vehicle because it is "like an IRA [individual retirement account] that's designed for future health care expenses," he says.
However, significant education is needed to help employees understand their HSA benefits.
Education About What to Expect
Unfortunately, many individuals often prefer to not think about health care until they must, Manion says. Employees need to be educated about what to expect for health care expenses in the future.
Employees might not pay attention to health costs when planning for retirement if they have the misperception that Medicare will cover all costs, she says. Employers should invest in education to correct misperceptions and help employees understand that they should be "specifically earmarking some subset of retirement savings for health care costs."
"We're no longer living in a world of siloed benefits conversations versus retirement conversations," Chepenik says. "Employees need to understand that while they might retire at age 65, they could live to age 95."
He adds, "Planning for retirement spending isn't just about traveling around the world or golfing or fishing. One of the things that's most important when you get into retirement is health care and making sure you are physically, mentally and emotionally healthy."