Law Firm Files Motion to Dismiss ERISA Complaint Targeting BlackRock Funds
Attorneys for the defendants have asked a federal district court to dismiss ERISA fiduciary breach claims.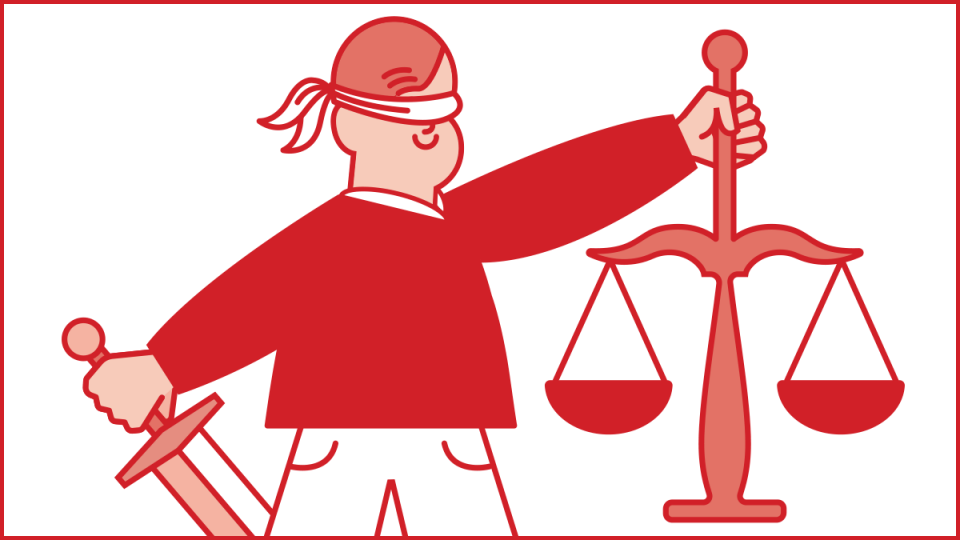 One plan sponsor is fighting back in federal district court against a lawsuit that alleged a plan breached its fiduciary duty to participants.   
Management and information technology consulting firm Booz Allen Hamilton has filed a motion to dismiss the plaintiff's claims, brought under the Employee Retirement Income Security Act, for failure of the complaint to state a claim on which relief can be granted.
"This case hinges on plaintiff's theory—shaped from the vantage of hindsight—that the plan could and should have picked investments that he says performed better," the motion to dismiss shows. "[The complaint], if found viable, would effectively expose all employer-sponsored 401(k) plans to sweeping liability whenever the plan's fiduciaries select anything except investment options that end up generating the very best returns during a time period cherry-picked by any given plaintiff. ERISA does not impose such liability."
Plaintiffs filed the class action complaint August 1. In the complaint plaintiffs alleged plan fiduciaries caused harm to participants retirement investments and savings, because the plan's target-date suite–BlackRock Lifepath Index Target Date Funds—underperformed comparator funds.  
Attorneys with Philadelphia-based law firm Morgan Lewis & Bockius brought the motion on behalf of Booz Allen. The court filing argued for the complaint to be bounced with prejudice. 
"The complaint fails to satisfy even the most foundational requirement of comparing the BlackRock [target-date funds] to meaningful benchmarks, and its myopic focus on alleged investment underperformance is not enough, regardless, to demonstrate imprudence, as ERISA's fiduciary duties are rooted in process, not results," the memorandum to dismiss states. "Fiduciaries of employer-sponsored retirement plans are no better equipped with crystal balls and time machines than Wall Street banks or day traders."
Starting in late July and into August, Philadelphia-based law firm Miller Shah filed a series of fiduciary breach lawsuits, with almost identical ERISA fiduciary breach allegations as lead attorney or co-counsel. In total, there were 11 ERISA lawsuits filed by the law firm, all of which made similar claims about the BlackRock target-date series.
BlackRock was not named a defendant in any of the lawsuits. 
Booz Allen Hamilton is based in McLean, VA. The firm's retirement plan has assets of $6.76 billion as of December 31, 2020, according to court documents.   
A spokesperson for Booz Allen Hamilton declined to comment on the lawsuit beyond the motion to dismiss.
« Funding Status of Pensions Increases Marginally Despite Equity Market Downturn