Retirement Industry People Moves
Alliance acquires recordkeeping, actuarial consultant, and JPAM names Institutional Portfolio Strategy head.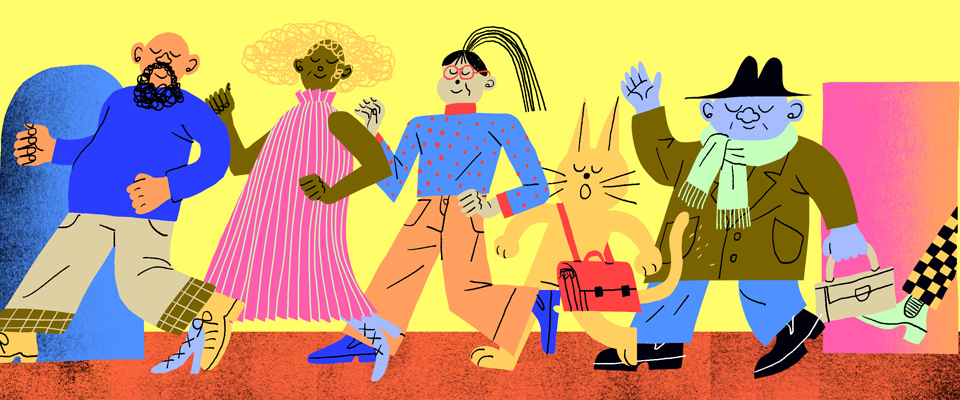 Alliance Acquires Recordkeeping, Actuarial Consultant
Alliance Pension Consultants, LLC (Alliance) has acquired Reed-Ramsey, Inc., a recordkeeping, actuarial, compliance and human resources consultant.
Robert Reed, president, and Reed-Ramsey's team of administrators will all be joining the Alliance professional staff. Jeff Feld, a principal at Alliance notes that "Rob and his staff have the same 'client-first' mentality that is such an important component of the Alliance culture."
Theresa Piotrowski, Principal at Alliance, states, "we feel that this is a great combination of expertise and business philosophy. Both companies have been tremendously successful in creating custom solutions that best meet their client's needs. Reed-Ramsey, like us, has built their business on expert consultation and world class service while working closely with the retirement adviser community. By continuing to keep plan design and investment advice separate, we can stay focused on helping clients design complete retirement plan solutions and solve very complex benefit plan situations."
Alliance Principal Jeff Van Wagner notes that "both firms have a long history of consultative and creative solutions for retirement plans, and we are excited to pool together our collective resources and expertise. This combination provides a fantastic opportunity to greatly enhance the actuarial and administrative offerings of Reed-Ramsey and Alliance supported by a deeper and stronger team."
JPAM Names Institutional Portfolio Strategy Head
J.P. Morgan Asset Management has appointed Jared Gross to the newly created role of head of Institutional Portfolio Strategy, based in New York. 
Gross will work closely with the firm's product teams and institutional client advisers in bringing together J.P. Morgan Asset Management's insights and solutions to deliver portfolio advice to clients, including corporate and public pensions, endowments, foundations, and health care institutions. He will report to Keith Cahill, head of North America Institutional.
Gross has 25 years of financial services experience. He joins J.P. Morgan Asset Management following more than a decade at Pacific Investment Management Company (PIMCO) where he was most recently head of Institutional Business Development. 
Prior to this, he held roles at Lehman Brothers as co-head of Pension Strategy and vice president in the Pension Solutions Group at Goldman Sachs. Gross also previously held positions as special adviser on investment policy at the Pension Benefit Guaranty Corporation (PBGC) and as senior adviser for financial markets and domestic finance at the U.S. Department of the Treasury.
"Our clients are looking to us now more than ever to support them through volatile markets, and Jared will play a key role in bringing together our deep market insights and broad investment capabilities to help build stronger portfolios," says Cahill. "Jared's unique experience advising the institutional investment community across both private and public sectors makes him the ideal fit for the newly created head of Institutional Portfolio Strategy position as we look to bring our full suite of investment solutions to clients."