Tag:
DB plan terminations
An article by Brian Donohue, partner at October Three Consulting, discusses how a funding surplus can pose a challenge to...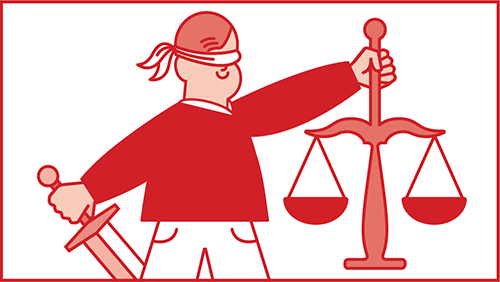 The request regards distress terminations and PBGC-initiated terminations of DB plans.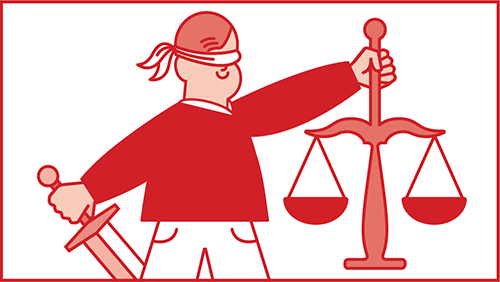 The agency is proposing that termination forms may be filed electronically and that plan sponsors be offered a pre-filing consultation.