Tag:
ERIC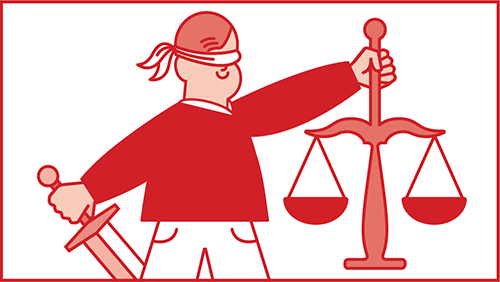 ERIC asks that employers with ERISA plans be exempt from the city program—also that the city council change the program's...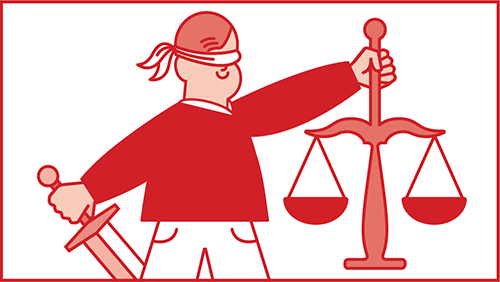 Under the terms of the settlement, ERIC members may inform the State, if it asks, that they are ERIC members,...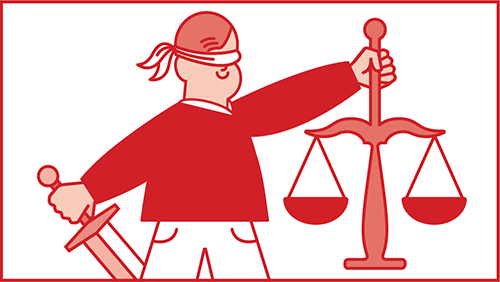 The association claims OregonSaves' reporting requirements obstruct ERISA.