Tag:
nonprofit and charity employers
In the meantime, many are satisfied that qualified small employer health reimbursement arrangements (QSEHRAs) meet employees' needs.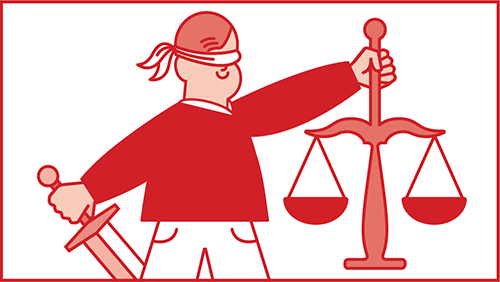 Due to changes in the wider benefits and compensation landscape, experts agreed, now is a fine time for nonprofit employers...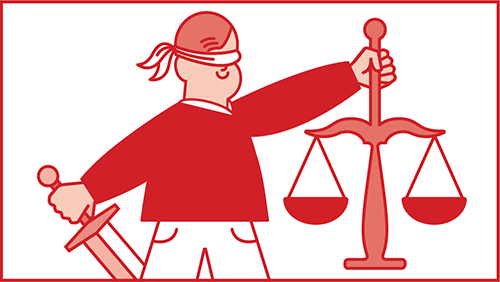 Organizations that fail to file annual Form 990 returns for three consecutive years will see their federal tax exemptions automatically...